Top Designer Handbags Every Woman Should Own or Invest in 2017
When it comes to handbags, ladies couldn't control their burning sensation to have one. Most of the times, it is the tag of the bag. But sometimes it is the design along with the tag of the bag. Whatever the fact might be, the main thing that makes a bag popular is the desire to have it. So, without wasting any more time, here is a list of the 8 Best designer handbags to invest in 2017.
1.    Chanel 2.55: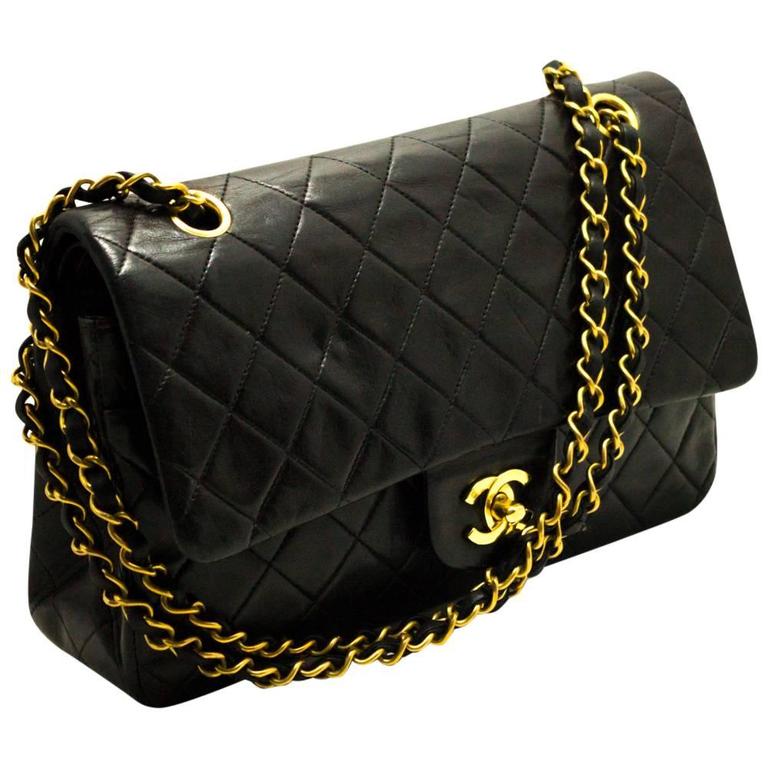 If it is Chanel, it's fabulous. Known t be one of the most popular handbags of all time, the 2.55 is above all the comparisons that can particularly ever be there anyway. Beautiful design, state of the art fabric, tops of the class style and the tag of Chanel makes this bag the most beautiful of them all. But then again, why take our word for granted. Get yourself one and make sure that you are what they think to be the most sophisticated person holding the same in your arms.
2.    Mulberry Bayswater:
The Bayswater is its name, a perfect blend of all the things that you can think of in one set. It contains beautiful authentic design, perfect leather look, great fabric ad a spacious interior enough to make you take a small brigade of your own. There is a reason why this bag is in the second position of the list. To make it even better, this is the perfect combo for both comfort and style. All in all, this is the most suitable working class bag for a stylish and sophisticated bag for working women.
3.    Balenciaga City Bag: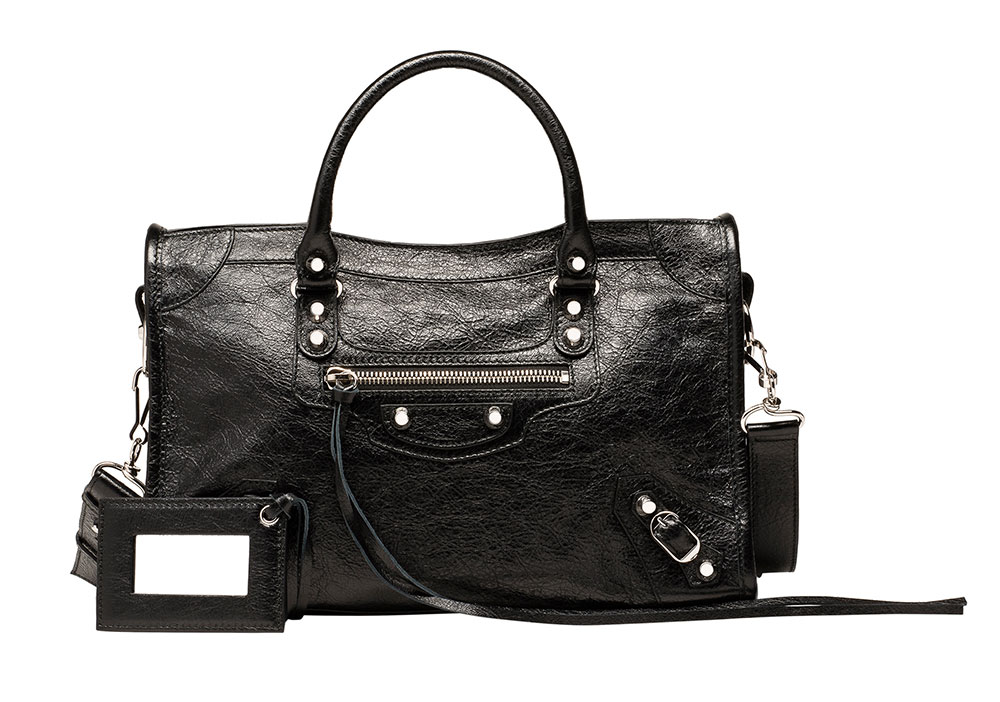 Some bags just scream excellence and this is one of those bags that do. A perfect combo for both might and magic if you are to put in a mythological way. There are many reasons why this bag is a great choice for every woman to chose. Good looks and stylish outfit are two of them. If you have a personality that people just fall for, this is the best-suited companion for you. Its leather, it's stylish and the best thing, it's black. All the more reason to buy it, right?
4.    Hermes Birkin Or Kelly:
This here is the perfect suited bag for the candy and Barbie doll types. A perfect designer bag that's worth the money. The biggest thing that this bag is famous for is the color. A perfect glossy red that makes your eyes sparkle the moment you take a look at it. Then comes the design of this bag. It's cool and classy so you have a new definition of your old personality making it a classic to have. All in all, it is the best thing that you can have without any second thoughts.
5.    Louis Vuitton Speedy:
If you are looking for a designer handbag that every woman must have, this is the one. With the design from one f the best designers in the world and the tag of Louis Vuitton on it, this is a complete piece. Forget the color, forget the design, this bag has no flaws for you to pull out. But then again, it is your choice at the end f the day. Whatever the reason might be, this is a must-have for all the ladies and I speak from experience. Don't judge it on the basis of the reviews and pictures. Have a piece for yourself and then be the judge. There is no way you can end up disappointed and you can take my word for granted.
6.    Celine Phantom Luggage Tote:
This one is a personal favorite of mine. There are some instances in our life that we can call beautiful. This is one of those things. The detailing, the color and of course, the tag makes this bag the most desired of them all. You don't need to hold it in your hand. Just take a good look at it and then you will see the difference between all the other bags and this one. Nothing compares to the designing of this bag and the fact that they are one of the rarest of them all makes this bag a very beautiful one to get. If style and perfection is your middle name and you want to make people woo with your good looks, this is the perfect fit for you. Try it, you won't regret it.
7.    Michael Kors Jet Set Tote: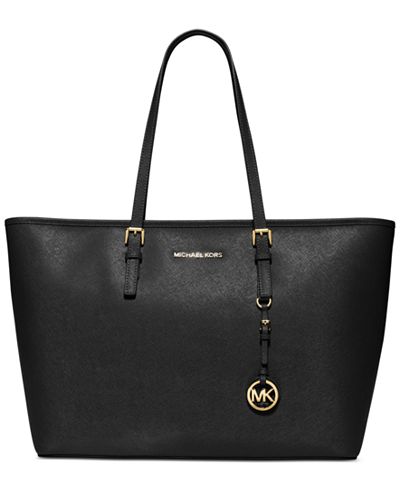 The first thing that you will have in mind is how expensive the bag might be. And yes, the looks of this bag is expensive and without any doubts a big fantasy to have. But then again, it is worth every penny that's charged. Unlike most of the bags that are crafted for perfection, this here is a pure statement that's been crafted for fantasy. But why take our words for granted? Go to a showroom and see for yourself. You will be surprised that the bag actually looks costlier than the price tag. It's hard to believe but a complete truth. Still, don't believe me, take a look for yourself.
8.    Fendi Baguette: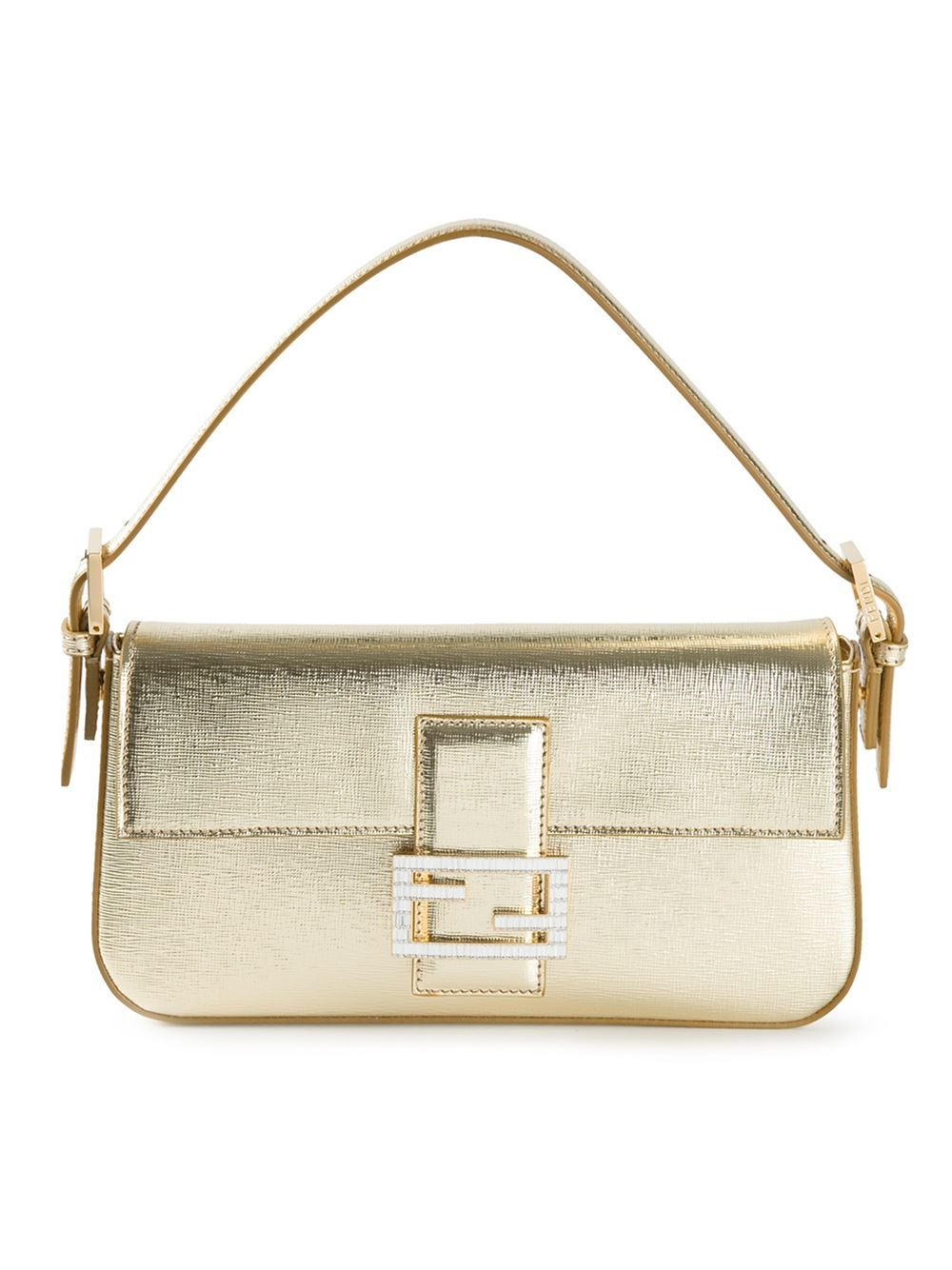 One of the most popular bags that have traveled in the Hollywood as well is the Fendi Baguette. There is no doubt about the superior craftsmanship of this bag. But then again, you are the judge of your own choices here. The best part of this bag is the color and design combination. If you ask me, this is a perfect blend of style and delicacy combined together in one holy union. But the best part about this bag is the variety of this bag. Over 1000 designs for you to choose from and you just can't get enough of it. Stop thinking and start getting already.
Now that you know what you have in your mind, all you need to do is to get those big bucks and get yourself one. Make sure that you hold nothing back. The last thing you want is to lose an opportunity take an all-time favorite home due to hesitation.